Who We Are and What We Do
We are industrial automation consultants and products supplier. Our products include Programmable Logic Controllers and related control equipment from Siemens, Mitsubishi, Allen Bradley and Omron. We also provide Transmitters and Industrial Communication serial/wireless servers and gateways from Advantech Industrial Communication.
We provide engineering services to various industries, including Pharmaceutical, Automotive, Textile, Food and Beverage, Battery Manufacturers, Cement and Petrochemical industries.
Our project division is capable of design, commissioning, procurement, and maintenance of turnkey automation projects. We have a versatile software development and system integration experience making us ideal service providers for design and commissioning of DCS and SCADA based systems. We have hands-on experience on Yokogawa Centum CS, and Vigilant Plant.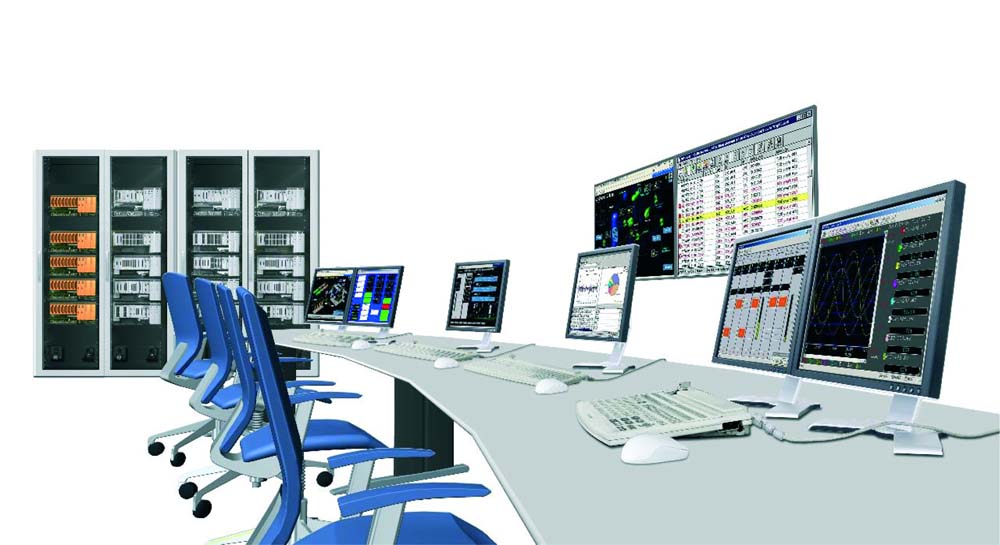 For small machines and data-logging systems we provide windows based industry standard solutions giving you connectivity across plant floor, engineering work-stations and management systems. 
If you have any automation related needs than Contact us