Meet Accelerating Demand for Quality, Delivery and Price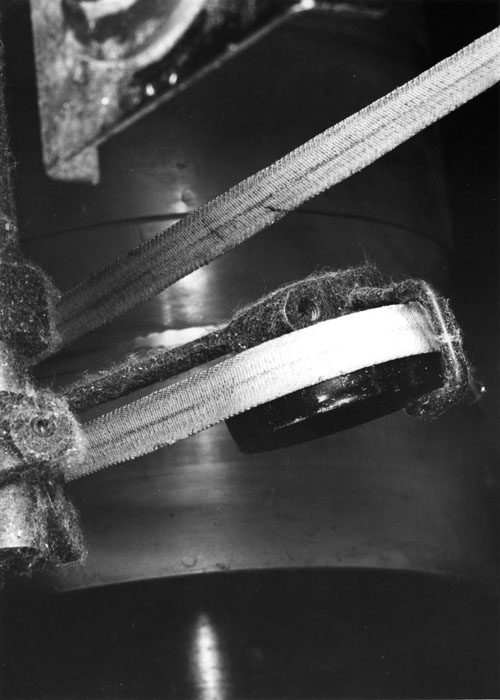 To remain vibrant, you have to compete on all fronts: quality, delivery and price. In addition, just-in-time delivery demands place added pressure on your mills. More than ever, you need solutions to help you increase productivity, quality and efficiency in an environment that changes more rapidly than the winds of fashion.
As an expert in the textiles industry, we offer a range of solutions specifically for fiber and textiles manufacturing that can improve your operation at every point by:
Deploying flexible manufacturing strategies so that you can manufacture multiple products on a single machine so you can quickly respond to changing market demands — and lower your cost-per-meter
Utilizing open communication networks to enable you to automatically collect and feed data into your mill's MIS system to improve product quality.
Increasing your production rates for everything from synthetic-fiber spinning and yarn manufacturing to weaving and fabric processing by integrating our components for a mill-wide solution
Increasing uptime of continuous processes by implementing proven fail-safe systems
Providing automatic ability for tracking and tracing for safety-critical products, such as airbag yarn